The good thing about SkyCity Casino in Auckland, New Zealand is the fact that they're always open 24/7. So if you're a real casino gamer and you're looking to play games all day long then SkyCity is the right casino for you. Being open 24/7 also allows customers to play a variety of different games. The fun and entertainment that SkyCity offers are forever nonstop. With SkyCity, you'll come to learn that the casino gives you access to the world's most popular casino games, live entertainment, and stellar food and drink offerings. Not only does SkyCity have the most popular games, but they also have a lot of games to choose from. Whatever game you enjoy playing, SkyCity Auckland Casino most likely has it. They have over 2,100 gaming machines and 150 table games that can appeal to your level of excitement. SkyCity Casino takes pride in being your respectable host. Their goal is for you to have fun while playing your favorite games and most importantly, play responsibly. The exhilarating atmosphere of the casino can be overwhelming so you must play only at levels you can afford.
Gaming Machines
Not only does SkyCity have over 2,100 gaming machines, but those machines also have exciting gaming features as well. Technology has already taken the world by storm, so it would only make sense to take advantage of it. And SkyCity casino has done a beautiful job at doing just that. The fun fact about their gaming system is that you can easily turn points into play. The feature allows premier reward members to transfer their premier points into gaming credits. Another creative feature is Power Winners. With Power Winners, you can win premier bonus dollars and instant prizes while playing the gaming machines at the casino. Like Power Winners, there's also Bonus Play. Bonus Play is another way to get rewarded. If you have earned a specific amount of premier points, your bonus dollars get automatically credited to your premier rewards account. Another feature a lot of people will immediately take advantage of is Free Play. Premier members get the opportunity to claim premier bonus dollar rewards on Free Play Days. It would be a tragedy not to take advantage of all the exciting features the gaming machines have to offer.
Table Games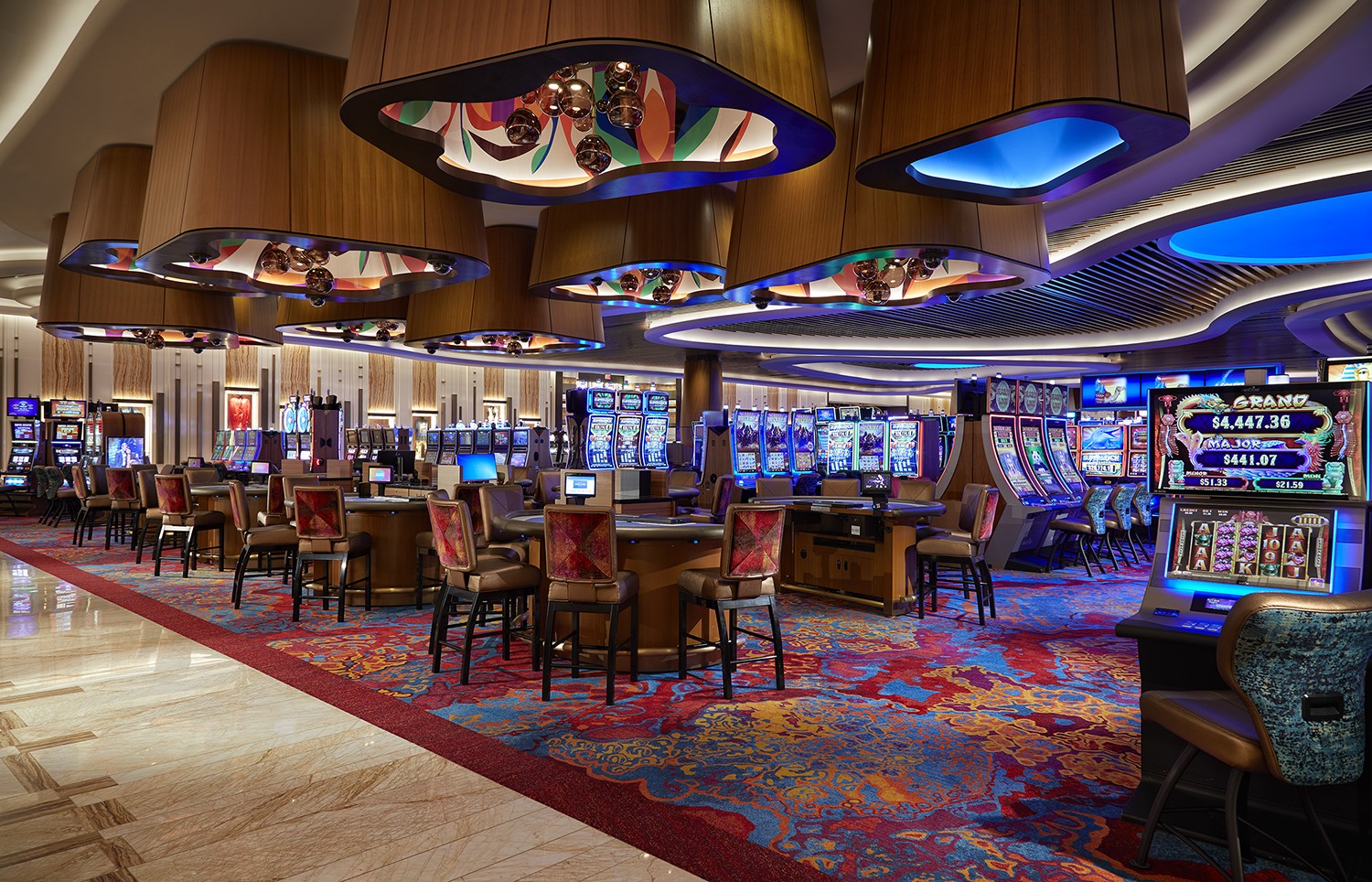 The great thing about the table games in SkyCity is that each game table has its own friendly game staff nearby. They're there to gladly explain the rules and everything you need to know about the game if need be. SkyCity Casino offers table games such as BlackJack, BlackJack Plus, Money Wheel, Baccarat, Rapid Roulette, Roulette, Tai Sai, Pai Gow, Poker, Three Card Poker, Lunar Poker, Caribbean Stud Poker, Ultimate Texas Hold'em, and Snake Eyes. There's a wide range of table games you can choose from.
SkyCity Poker
It's evident that Poker is one of the topmost played casino games around the world. And because of its popularity, SkyCity Casino felt like it was necessary to take Poker to the next level. SkyCity has its own exclusive Poker Room on the second level of their casino. The room allows players to enjoy themselves as well as exclusive tournaments. They have access to their own private bar and food. Sounds like the perfect combination right? Also, buy-ins are not that expensive. Weekly tournaments offer buy-ins that range from $75 to $175. SkyCity Poker opening hours are Monday-Thursday from 6 pm to 3 am and Friday from 6 pm-4 am.
VIP Gaming
SkyCity Casino offers VIP gaming services. They're able to offer luxury gaming facilities so that your time at the SkyCity Casino will be an experience you won't forget. SkyCity offers intimate and more private environments such as Eight, Platinum, VIP Black, Domestic Team-Table Games, Domestic Team- Gaming Machines, International Team- Table Games, International Team-Gaming Machines. Each one designed especially for you.
Baccarat Room
The Baccarat Room has over 20 Baccarat tables that are available to everyone. The room offers a lot of features and benefits that everyone can have the chance to enjoy.
Below are some of the benefits and features Baccarat players can enjoy:
* 24-hour premium gaming facilities
* No dress code required
* Over 20 Baccarat Tables
* Bar
* Outdoor smoking area
* Conveniently located bathrooms
* Easy access to Main Casino Floor
* Exclusive in-room promotion offers
* Dedicated in-room hosts
* Dedicated cashiering services
Other Things You Need To Know
SkyCity Casino has a lot to offer. But before you can step foot in its world, there are important things you need to know. Firstly, the age restriction is 20 years of age. So if you are not 20 years or older your dreams of casino gaming will have to be placed on pause for now. Also, the dress code is pretty straight forward. It is recommended that you dress casually and refrain from wearing items such as torn clothing, flip flops, dirty clothing and footwear, sunglasses, hats, and caps, or trade clothing. And last but not least, make sure that you have proper identification before stepping in the casino.