New Zealand is a country we all want to visit in our lifetime. Where else can you find mesmerizing beauty, magnificent landscapes, boiling pools, active volcanoes and glow-worm caverns in a single package? It is something we all want to see. But apart from the reason we wish to visit, heading to a new place needs a little research and a lot of preparation. You don't want to miss anything back at your place and you don't want to go unprepared. The island nation is unique in its climate and topography.
Strict customs:
When it comes to customs, the New Zealand customs are very strict. You'll see various warnings – the moment you get off the plane – that you can't bring food into the country and you'll be fined if you did. It can go to the extent of not allowing people with dirty shoes (must watch) to enter the nation. You can be fined if you did not oblige by the rules of the customs.
Weather:
The climate can be confusing. It changes from town to town. There is a difference between summer and winter can be confusing. The coldest months in New Zealand is July throughout Aug and you can enjoy the summer in January. So make sure, you plan your trip accordingly and don't end up confused.
Free camp:
You can camp for free. If you're traveling across New Zealand and can find a place available where you think you can camp, you can do that. There are various sites where you can usually stop your campervan and camp.
Food and wine: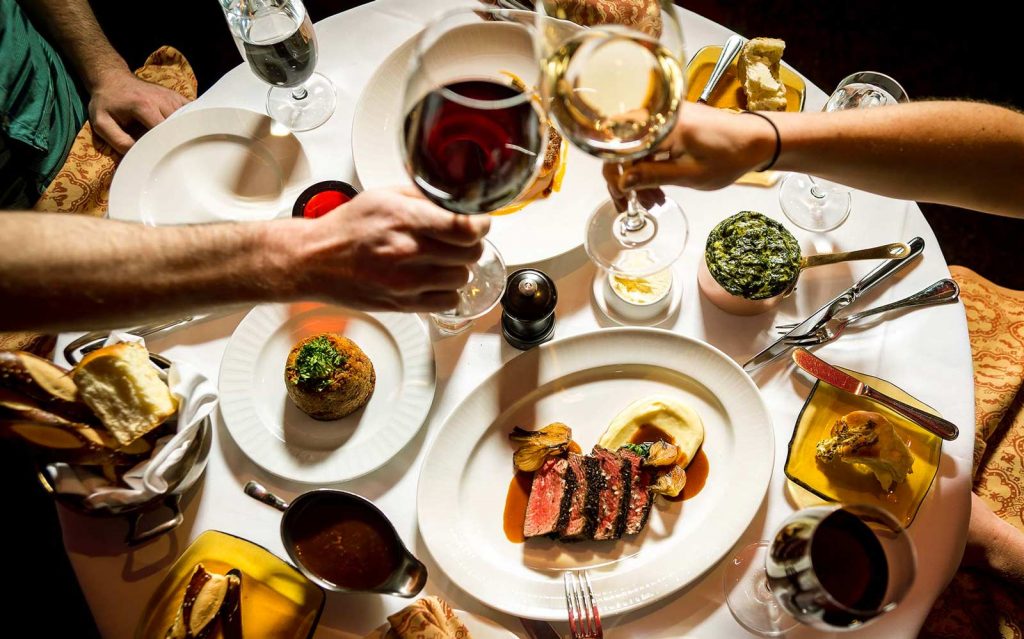 Wine is surprisingly cheap; perhaps cheaper than anyplace you might've visited. However, carry your passport to buy alcohol unless you want to come back to your hotel room to get it. Meals can be expensive if you're not looking for snacks to satisfy your appetite, you need to spend wisely if you don't want to end up with a hole in your pocket.
National parks:
All of the national parks are free. We usually are used to paying for entering the national parks but in New Zealand, national parks are for free. If you're a nature freak or anyone curious, take the opportunity and explore the vibrant wildlife of New Zealand.
Movie:
You'll see LOTR (Lord of the rings) references everywhere. The movie was shot in New Zealand and resulted in the booming of the touristy crowd coming to New Zealand. You can recognize and find the places where certain shots of the movie took place.
Earthquakes and Volcanoes:
The place is home to more than three active volcanoes and witnesses more than a hundred earthquakes big enough to feel. However, there are a thousand that are small and hence can't be felt. The place has 50 extinct volcano cones which are considered to be extinct now.
Environment:
Kiwis are much concerned about the environment and you might attract fines if you didn't recycle. There are frequent warnings in places where rules and regulations are posts about what you can do and what you can't. Respect the environment.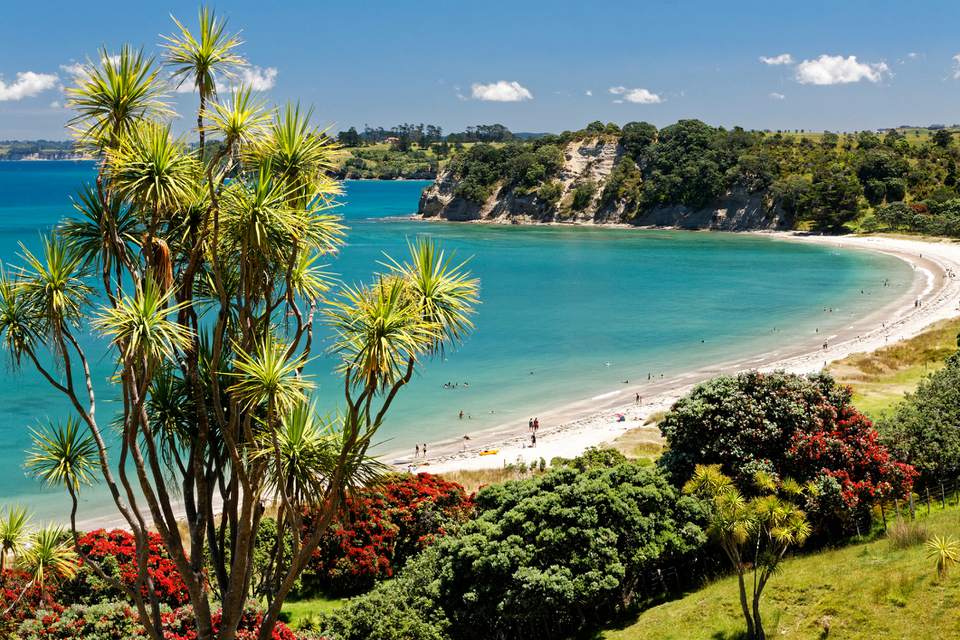 Drive on the correct side and flies:
The tourists can get frustrating driving on a different side but that's how the roads and cars work. Drive on the left side and always stick to the left side of the road. The roads can be a little tricky but always maintain the speed and respect the limit because law enforcement does not take that for granted. If you're trekking or hiking, small insects called sand flies can bug you. It would be wise to get a strong bug repellent so that your hiking experience doesn't become a hunt experience.
Conclusion:
Preparing for New Zealand depends upon your choices and preferences, but there are certain guidelines that you should follow. You should always respect the local customs and abide by the laws. Be prepared while hiking where the climate in New Zealand can change dramatically, at one moment its sunny and another it's rainy. You don't want to go to a hiking expedition unprepared. The climate can change from place to place but if you're equipped with better tools, it would look like a walk in a park.